September 23, 2020

|

News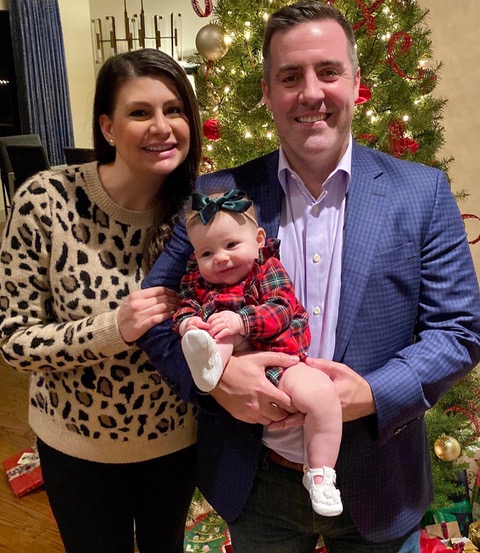 Lauren and Wes Bender
Lauren grew up coming to PHPC with her family and introduced Wes to the congregation. They had planned to join the church last March. The Benders have a daughter who just turned one in July. Lauren's mother, Susan Eagle also joined the church in May.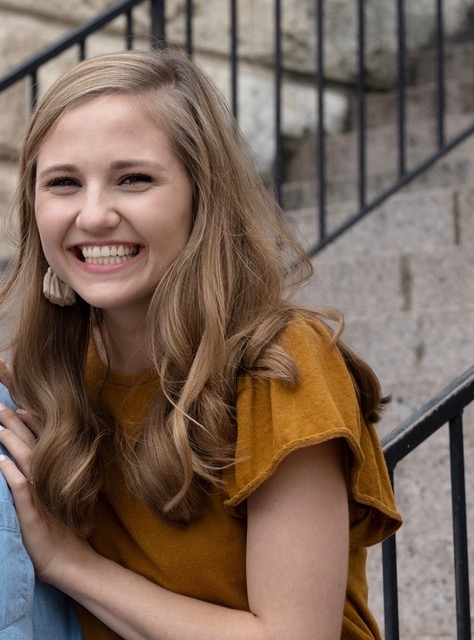 Annie Bentz
Annie is engaged to Reid Lewis and they had been visiting the church for over a year before joining in May. Both Annie and Reid are involved with a small group through our Young Adult Ministry.


Ashlyn and Kyle Doughty
Ashlyn and Kyle have a son, Landry, who will be a year this month and baptized at PHPC. They both are excited to engage more deeply at the church and Ashlyn has already become involved with our Moms Group that meets on Wednesday nights.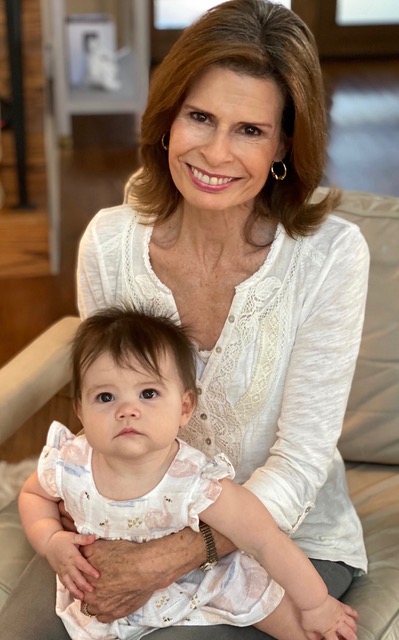 Susan Eagle
Susan lives in the neighborhood and raised her children coming to PHPC. Her daughter is Lauren Bender. Susan lost her husband a few years ago and along with her daughter and her daughter's family, is re-engaging with PHPC.


Emily and Jess Harris
Emily and Jess Harris both grew up in Longview, Texas. Emily is Presbyterian for generations all the way back to Scotland and Jess grew up in the Church of Christ. They were very active members of Legacy Presbyterian Church in Frisco until it closed. Emily is an ordained elder and Jess is an ordained Deacon. They have two daughters – Laney (10YO) and Lily (8YO).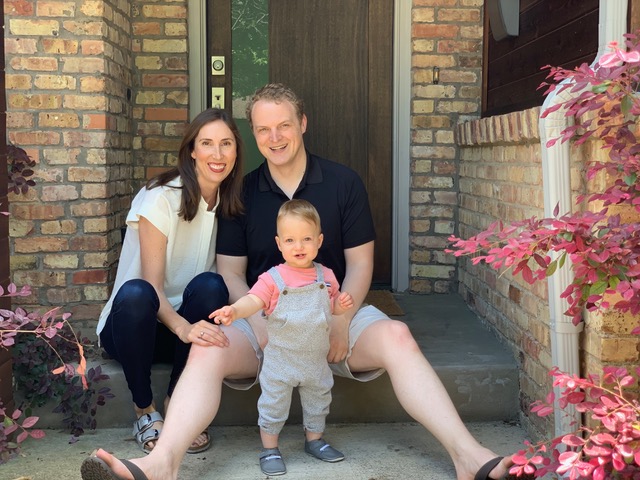 Jenille and Gerald Jung
Jenille and Gerald Jung moved to Dallas from California about a year ago and quickly found PHPC as their new church home. They initially planned to join the church last March. They have a son (Jakob) who is 2 and just had a second son, Lukas, born on July 3rd.


Darren LaPorte
Darren had been visiting the church since 2019 before joining this past May. He grew up Presbyterian and has been involved in church leadership before coming to PHPC. Darren has a partner of 32 years and they are parents to two adorable fur babies.



Kyle Lewis
Kyle grew up in the Evangelical Church, and in his mid 20s (by strong suggestion of his proud Presbyterian grandmother) joined First Presbyterian Dallas. Kyle originally planned to join the church in January but was not able to make that class and then the pandemic hit. He had been visiting our church for some time, looking for a church closer to home and one where he felt a connection before deciding to become a member. Kyle is a proud TCU alum (as indicated by his picture). He and his partner, Christopher Villanueva have been together for almost 15 years and Christopher is a member of St. Monica Catholic Church.


Reid Lewis
Reid and his fiancée, Annie Bentz visited PHPC for over a year before joining in May. They connected to the church at the Worship @ 5 service and soon became involved in the Young Adult Ministry with Sarah Are.


Nancy Matlock
Nancy found PHPC through our radio broadcast on WRR, 101FM on Sunday mornings. She then joined us for our worship services via the live streams and decided to become a member. Nancy has one grown daughter and is excited to engage in our fellowship and service opportunities.


Renee Schwandt
Renee moved her with her three children – Izzie (13 YO), Luke (11YO) and Emme (8YO) from Darien, CT to be closer to family. They visited PHPC during Christmas last year and then connected more deeply through our live stream worship services. Renee was very involved in their Presbyterian church in CT and is happy to have found PHPC as their new church home.
David Davis and Michael Faircloth
David and Michael have visited the church many times over the years with their friends, Mary Leigh and Todd Bicknell and have felt a strengthening attachment to PHPC, with the dynamic passion and powerful messages. They are both from Texas and have been in domestic partnership for 32 years (though not married), and are blessed to both possess an unwavering faith in God, and the love of Jesus Christ and his teachings.
Stacy and Michael Douglass
Stacy and Michael have been visiting PHPC for a couple of years now and were drawn to it because of our welcoming and affirming community. They were very involved at their former church and look forward to becoming more deeply engaged at PHPC. They have two sons – Will (a graduate student at UT) and Ryan, who is also joining PHPC.
Ryan is a college student and has grown up in the Presbyterian church. He is excited to become a member at PHPC with his parents.
Lauren Gentry
Lauren grew up in East Texas and is now in Dallas working at Hope Cottage. She is engaged to PHPC member Michael Crow (and son of PHPC members, Michael and Kathy Crow) and has been visiting PHPC over the last three years.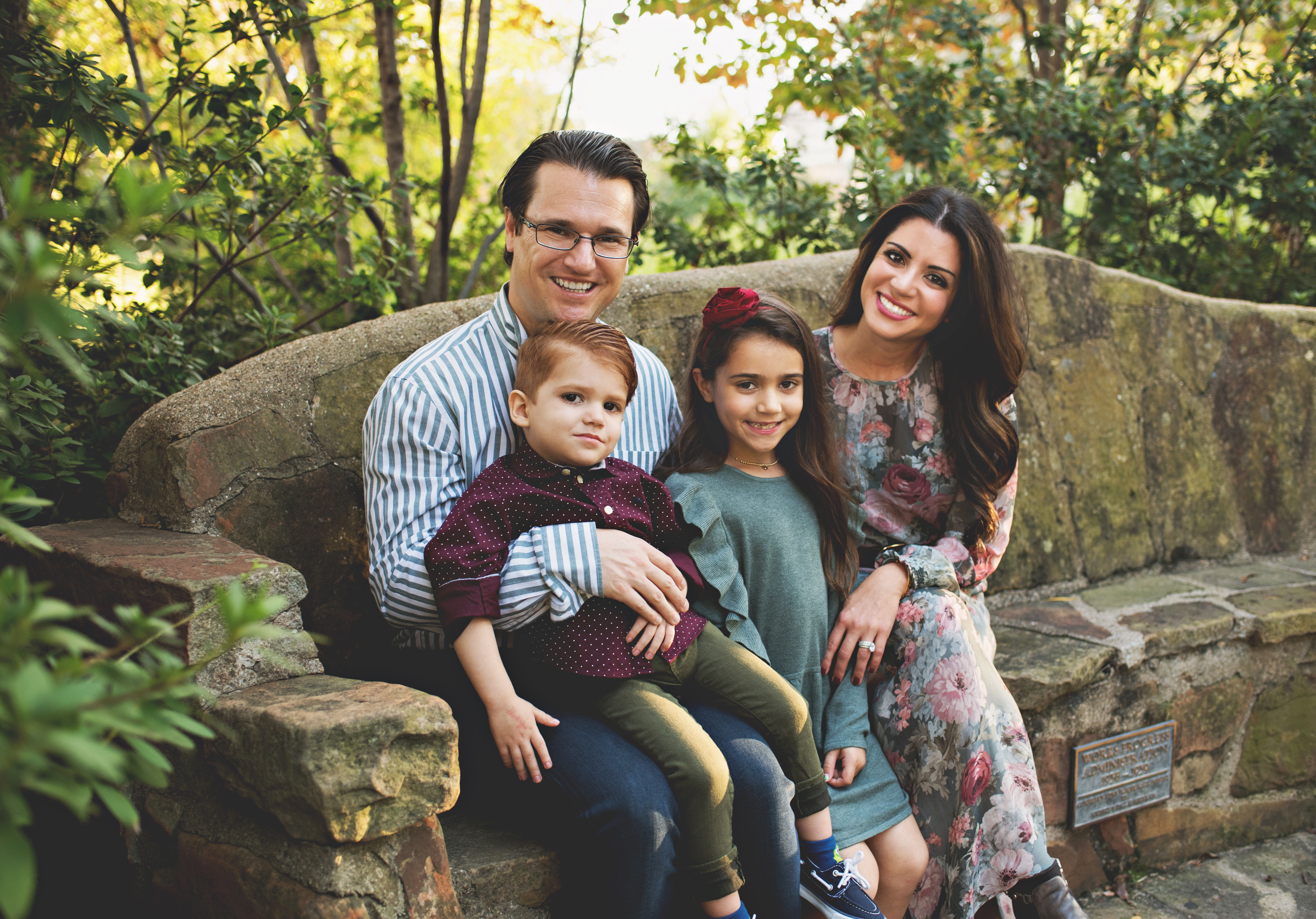 Anita and Todd Hubbard
Anita and Todd were married at PHPC and were members for the early part of their marriage. When they moved to Southlake, they decided to find a church home there instead of commuting. However, during this time of COVID, they (and their two children) have been worshiping online with PHPC and realized this truly is their church home. So now they are back as official members. Anita and Todd's children are Isla (10 YO) and Rider (5YO)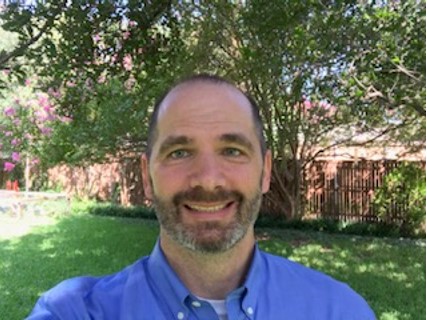 Jeff Jordan
Jeff was baptized at Calvary Presbyterian Church in Logansport, Indiana but took time with his wife to raise their children in the Catholic church. While they continue to worship there, Jeff is ready to rejoin the Presbyterian church and feels very connected to PHPC (his mom was a member when she was alive).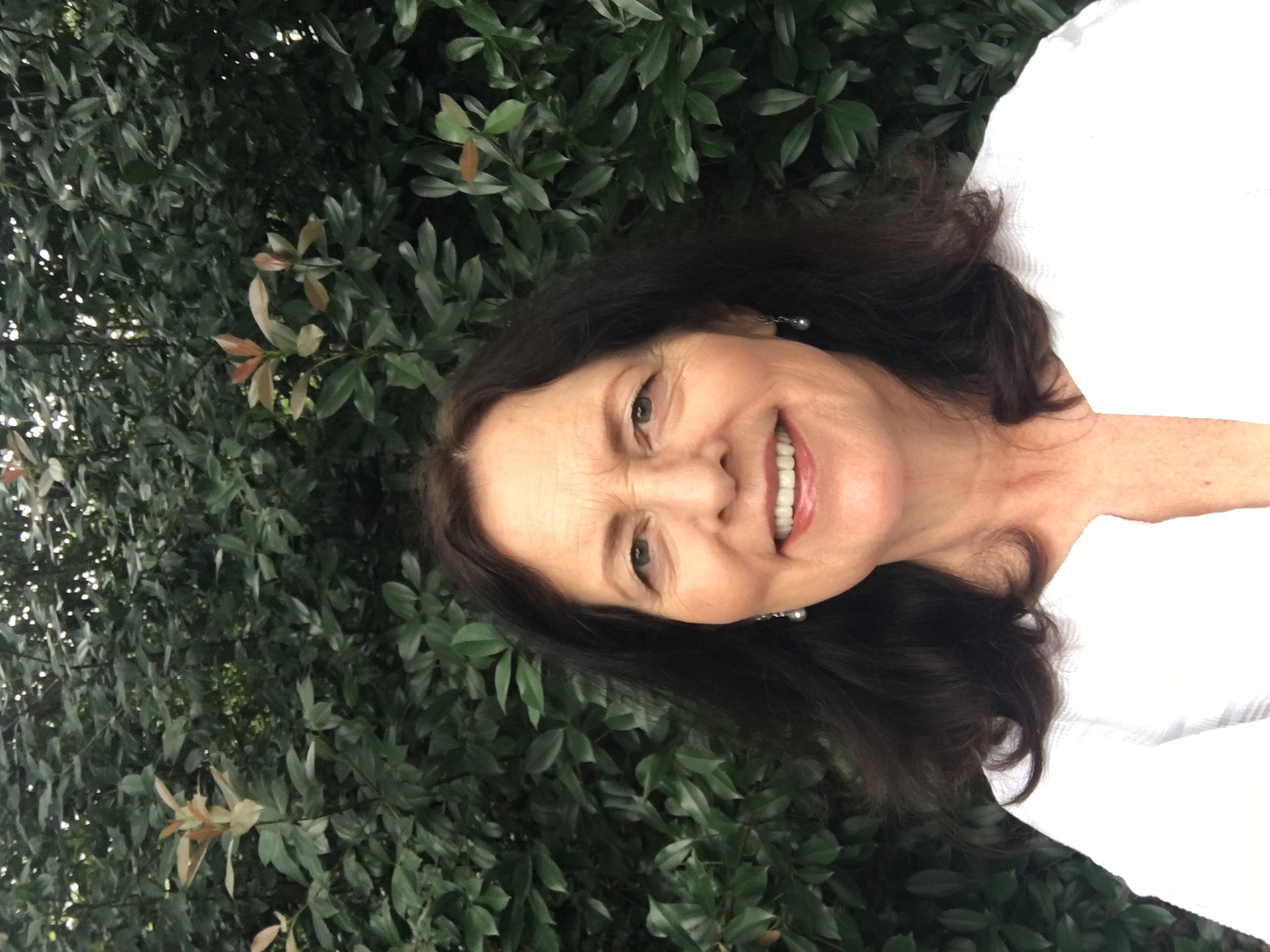 Joanne Mulcahy
Joanne is a preacher's kid and raised in the Presbyterian church. Her parents attended PHPC and are both in our Columbarium and Joanne has participated in some of our Care support groups. She is encouraged and impressed by PHPC's concern for the systemic racism that exists in our country and wanted to become an official part of our community.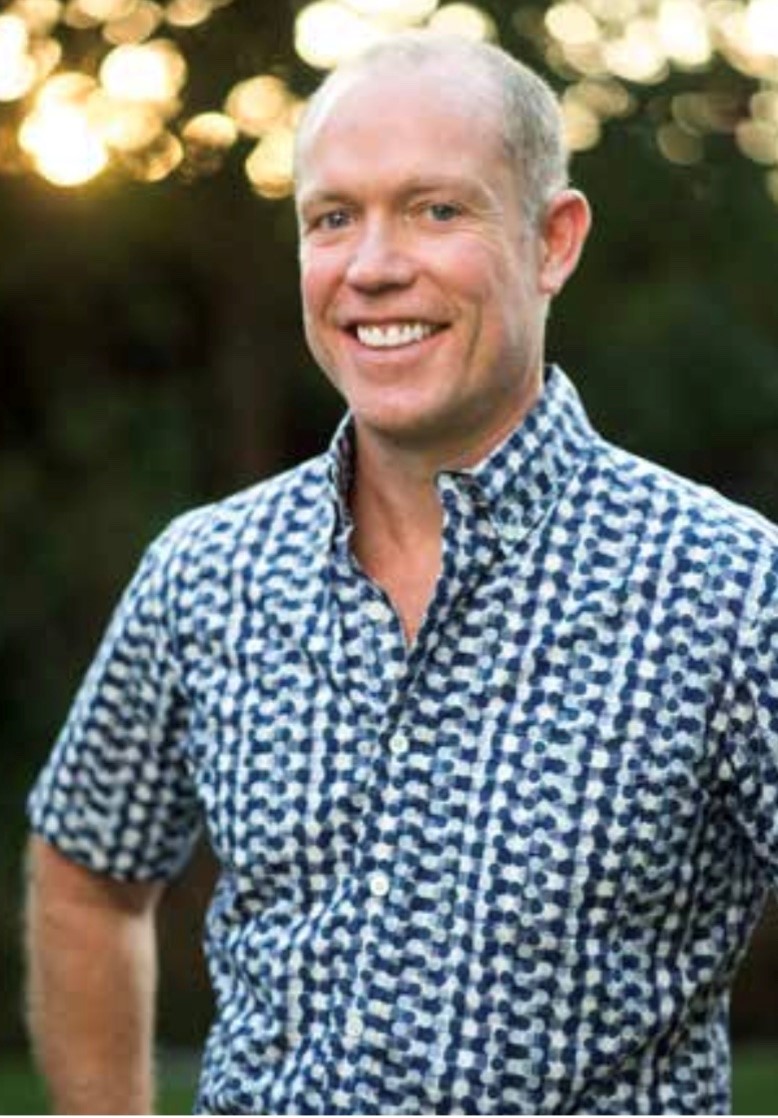 Kirk Scott and Greg Hulings
Kirk and Greg live in the neighborhood and have been faithfully joining us each week for our live stream worship services but have been attending services off and on for a few years now. Both Greg and Kirk grew up in Texas, raised in the Baptist and Methodist churches but are now ready to make PHPC their home church.
Marvin Williams and Tawana Marshall
Marvin and Tawanna are in their second marriage, both of them losing their longtime spouses to cancer. They both were very drawn to PHPC because of our Mission Statement and then found our worship to be engaging and inspiring. Marvin spent many years teaching Sunday School to the youth of his church and Tawana is retired from the Federal Judiciary. Both look forward to getting more involved in our Mission and Outreach Ministry.