September 04, 2020

|

News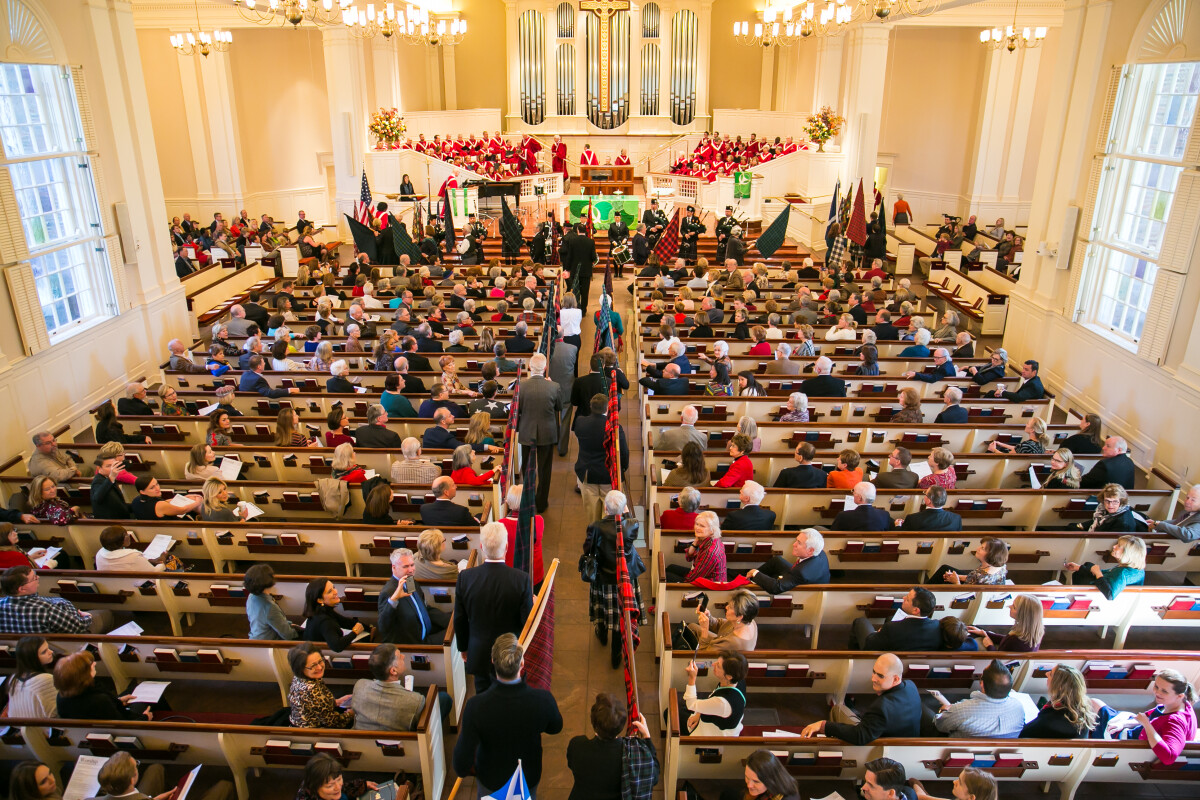 New Officer Ordination/Installation
Sunday, September 13th at 12:15 p.m.
Via Zoom
Join us Sunday, September 13 at 12:15 .m. for a special Zoom Service of Ordination and Installation for our new elders and deacons elected in June. To participate in the service, PHPC members will receive an email with the Zoom link and instructions for joining the worship service on the morning of September 13.