We all encounter God in different ways. In an increasingly digital world, that includes videos, podcasts, and online media. Engage the PHPC community wherever you are through our original digital content.
Sermons
If you missed a sermon, or want to watch again, check out our archives! You can search by sermon series, preacher or date!
Live Stream
Watch our full services while you're on the go! We stream our 9am, 10am and 5pm services.
PHPC Podcast
Each week, we upload our sermon, full service, and selected music. You will also find devotionals and interviews! Subscribe on Apple Podcasts.
The Takeaway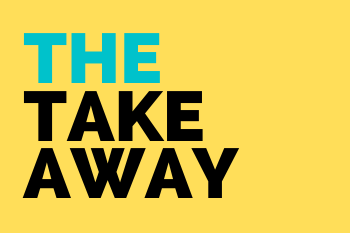 The Takeaway is a podcast of Preston Hollow Presbyterian Church that is focused on equipping you with the tools and habits that you need to live faithfully in the world.
Something Bigger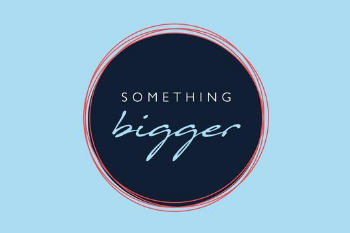 Something Bigger is a podcast of Preston Hollow Presbyterian Church for young adults, by young adults, that tackles some of life and faith's most sticky subjects.
PHPC Blog
Twice a month we will reflect reflection on a timely topic or feature a ministry story reflecting on where God is at work in the life of our community of faith.
Facebook
You can watch our services live on our Facebook page, and find out about upcoming events and stories!
Instagram
Follow our Instagram page to see what's going on at PHPC! You can also follow PHPC Youth @phpc_youth
The Wednesday Word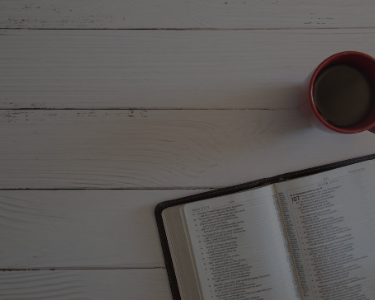 A digital Bible study opportunity exploring a word or phrase from scripture and why it matters for the text and our lives. Hosted by Rev. Dr. Sarah Johnson.