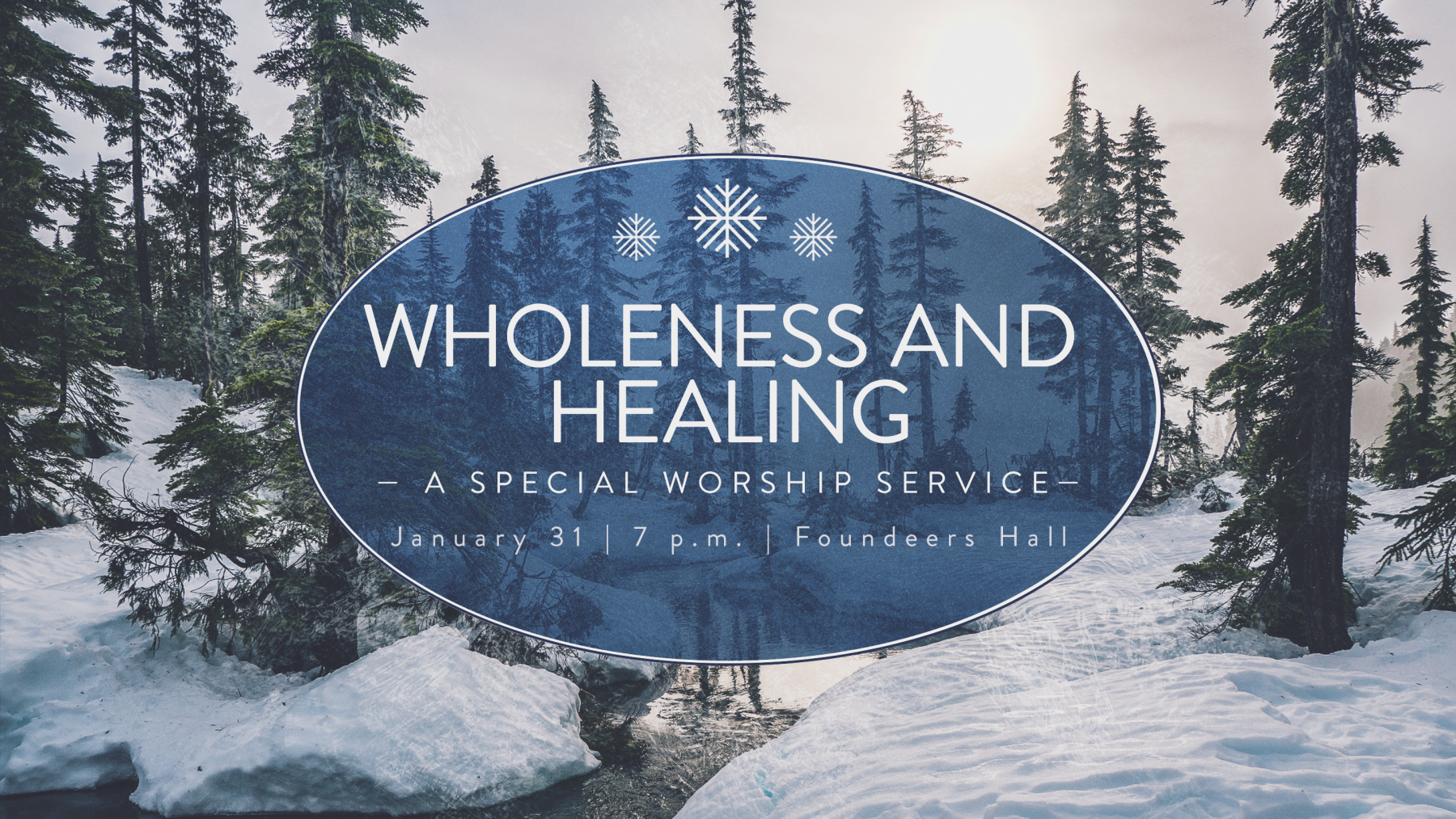 Monday, January 31, 2022
,
7:00 PM - 8:00 PM
Location: Founders Hall, Dallas, TX US 75230
January 31 at 7:00 p.m. the PHPC Care Ministry and Diaconate will host "God loves You – A Service of Wholeness and Healing." Continuing our current Sunday morning theme of Original Blessing, we will provide a space to listen, pray and sing. Our hope is to experience an uplifting service that will offer a time of peace and thoughtful reflection within a loving community.
All are welcome!
Contact: Mahlon Hight ( )