Looking for a way to get involved at PHPC? Join one of our Life and Wellness classes! We believe the soul is nourished through physical and mental activity; get closer to God through art, exercise and fellowship!
*Please note - all on-campus activities are currently suspended
Creative Palettes Art Class
Every Wednesday we have a painting class in room S220 from 9:00 a.m. – noon. The class members paint and draw using their own materials while they converse and enjoy each other's fellowship.
Contact: Tammy Hale at
PHPC Book Club
The Preston Hollow Presbyterian Church book club is an active group of readers who welcome you to join them any time for book discussion. Come to one meeting – or come to all. The group typically meets the second Wednesday of the month from 2 – 3 p.m. in the church library from September to May.
Growing Saints Garden Club
If you have an interest in flowers, gardens, and horticulture in general, join The Growing Saints Garden Club and meet some people who share the same interests as you!
GSGC is open to members and friends of PHPC. Dues are $25.00 a year, and guests are always welcome! GSGC meets on the third Friday each month from September – May. Field trips and delicious lunches are our specialty.
Men's Breakfast
Join us for a hearty breakfast and a devotional that regularly features a guest speaker to bring insight to the topic of the week. We invite men of all ages to take advantage of this opportunity to enjoy some male camaraderie. Tuesday mornings at 6:45 a.m.

Contact: John Hamm at
Bobby Womack at
Presbyterian Women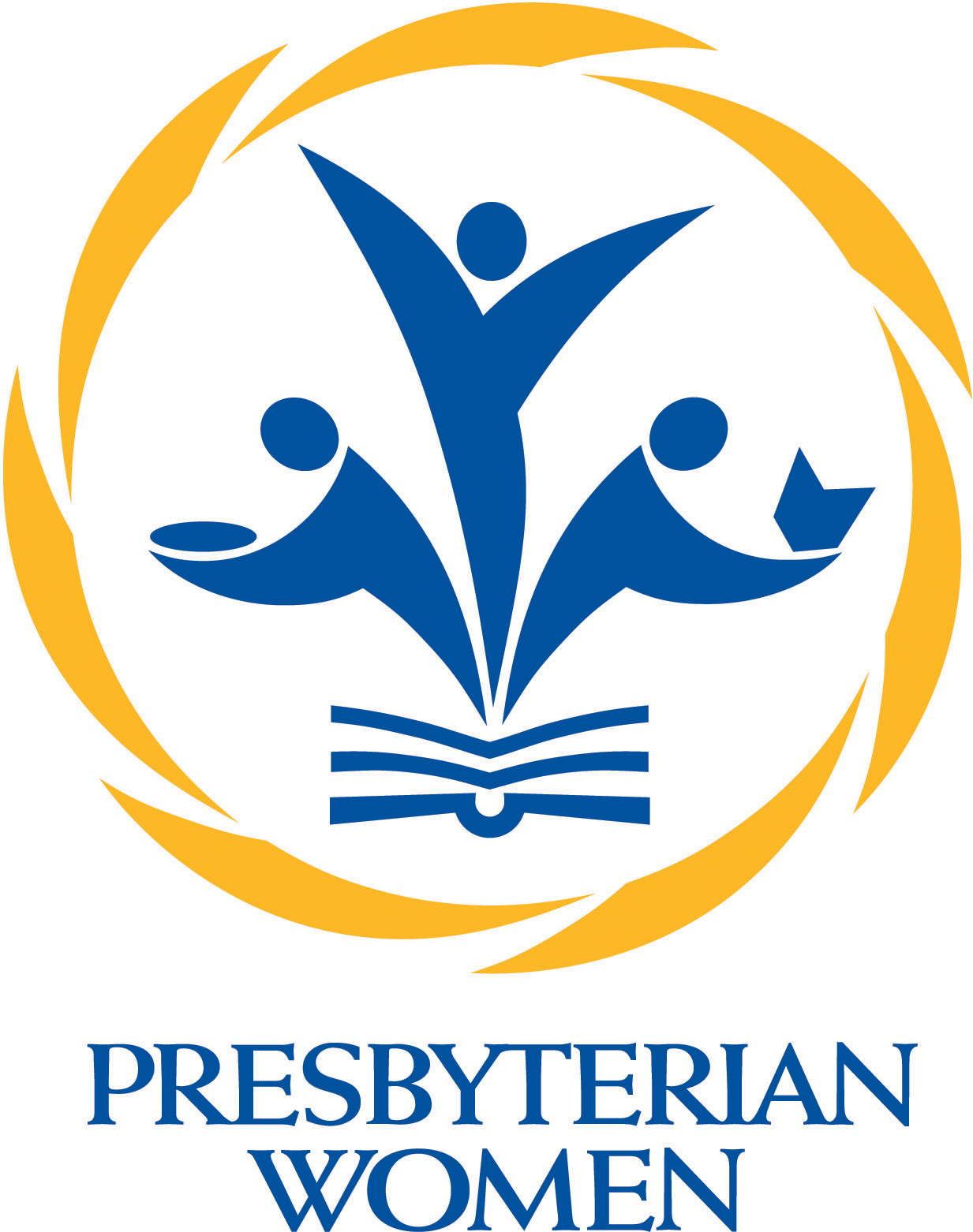 Bible study, fellowship, outreach - Presbyterian Women (PW) has a strong presence at PHPC. PW is open to all women, as everyone has something unique to offer. This year we will meet in small groups via Zoom Conference once a month on the 2nd Monday of the month at 9:30 a.m. and 6:15 p.m. and on Tuesday following the 2nd Monday at 9:30 a.m.
Contact: DeLane Zipper ( ) for morning circles
Tai Chi
Interested in improving your balance and coordination? Our tai chi class led by instructor Jesse Mitchell might just be the low-impact wellness activity you're seeking. All are welcome!
The fee is $25 a month per participant. You can pay either at the beginning of the month or when you attend class. Please make checks payable to PHPC with "Tai Chi" in the memo line. Please register at the door.
Thursdays from 12:30 - 1:30 p.m. in Jubilee Hall B.
Contact: Tammy Hale at
Yoga
When our bodies, minds, and spirits feel healthy, connecting with God is easier. By practicing yoga, we can help facilitate that connection by working to feel healthier. We invite everyone, no matter your age, to attend. Bring a friend! Our professional instructor is Elizabeth Holman. She leads the class in gentle relaxation and stress reduction with stretching and toning.
The class fees are $25 a month per person. This is to help defray the cost of our instructor. You can pay either at the beginning of the month or when you attend class.
Please make checks payable to PHPC with "Yoga" in the memo line. Please wear loose, comfortable clothing – don't worry about buying anything. If you have a yoga mat, bring it, or use one of the provided mats. Please register at the door.
Mondays from 5:30 - 6:30 p.m. in the Parlor.
Contact: Tammy Hale at