Presbyterian Women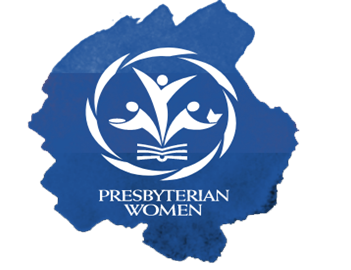 2020-21 marks the 70th Anniversary of Presbyterian Women (PW) at Preston Hollow Presbyterian Church and we will be celebrating our beginnings, the past, where we are today, and the future for PW. We are proud to continue the legacy of the women who began our organization in 1950. Come join us on this journey!
Presbyterian Women (PW) has a strong presence at PHPC and is open to women of all ages and stages of life because everyone has something unique to offer. Part of PW's purpose has always been "to build an inclusive, caring community of women who strengthen the Presbyterian Church (U.S.A.) and witness to the promise of God's kingdom."
We gather in circles…this year by Zoom…for Bible study, fellowship and outreach. Meetings are once a month, September through May, on the second Monday morning and evening and on Tuesday morning of that same week. When things change, we will be able to meet in person again.
click here to meet our council
For membership information, contact Lesley Martinelli, PW Co-Moderator:
Contact DeLane Zipper, PW Moderator, for other PW information:
Bible Study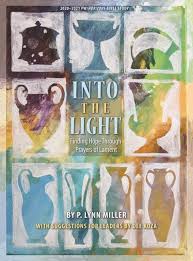 This year's Bible study is Into the Light, Finding Hope through Prayers of Lament by the Rev. P. Lynn Miller. One of the foundational points of the study is that in scripture, lament usually leads us to hope. Biblical lament often includes a statement of trust that God will right the injustice or change the situation over which we have no control. Prayers of lament are often a missing but critical part of our Christian faith. Rediscovering lament may be one of the church's most timely gifts as our faith in God and the reality of living in our not-yet-redeemed world brings us hope in God's fulfilled promises.
We are thrilled to announce our Bible study leaders for this year's Lament study:
The Monday morning study for Esther and Miriam Circles will be led by Jeannie Corbitt, our new Monie Pastoral Resident who joined us in August from Austin Presbyterian Theological Seminary. Jeannie received two APTS awards in recognition of her scholarship and gifts for ministry. Joining one of the Monday morning circles will be a great way to learn from Jeannie and get to know her. After Jeannie's lecture, the two circles will separate for further discussion and fellowship.
The Monday evening circle—Sarah Circle--will be taught by Billi Duray. Billi has taught the Esther and Sarah circles for several years and has been a member of Presbyterian Women for more than 30 years. She has been looking forward to teaching the Lament study since she learned it would be this year's topic. Billi always brings a corollary study from secular literature illustrating the Scripture lesson; this year it is Russian poetry.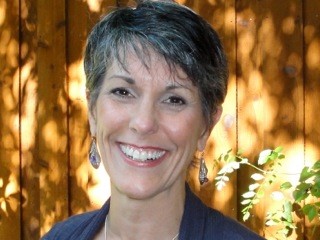 The Tuesday morning lessons for Ruth Circle will be taught by the Rev. Amy Moore. Amy led the Women's Evening Bible Study at PHPC for 12 years before she was pastor of John Calvin Presbyterian Church in Dallas, and we are delighted that she will bring her considerable knowledge to our group. Amy received her M.Div. degree from SMU Perkins School of Theology and was ordained in 2015. Amy is currently pursuing her Doctorate in Ministry at Brite Divinity School at TCU.
Fellowship
We establish strong relationships within our circle sisterhood even if we cannot meet in person. Currently, meeting over Zoom gives us the opportunity to be in community in a new way. There is time during each circle meeting for the sharing of joys and concerns, as we pray with and for one another. When we can meet at the church in our circle groups again, there will be time for personal hospitality and fellowship over refreshments or a meal.
Fellowship is an important component of our Staff Appreciation Luncheon in November when we honor our wonderful PHPC pastors and staff and our spring Mission Luncheon that benefits a worthy ministry that supports women and children. The Staff Appreciation Luncheon is planned for November 9, and the date for the Mission Luncheon will be announced later.
Additional opportunities for fellowship and spiritual growth are offered at our PW Retreat in February at the Springhill Conference Center in Richardson and during the Mo-Ranch Women's Conference, located in the Texas Hill Country, in late May.
Outreach
We care about the church worldwide through our gifts that help to ensure wholeness for all by supporting two annual offerings of Presbyterian Women (USA) that fund grants which provide real solutions by supporting women, children, and the most marginalized members of God's community.
We share in the Fellowship of the Least Coin: a worldwide ecumenical movement of prayer for peace, justice, and reconciliation. Least coins (in the U.S., a penny) collected from around the world, provide grants for projects of evangelism, service, ecumenical solidarity and awareness-building among women.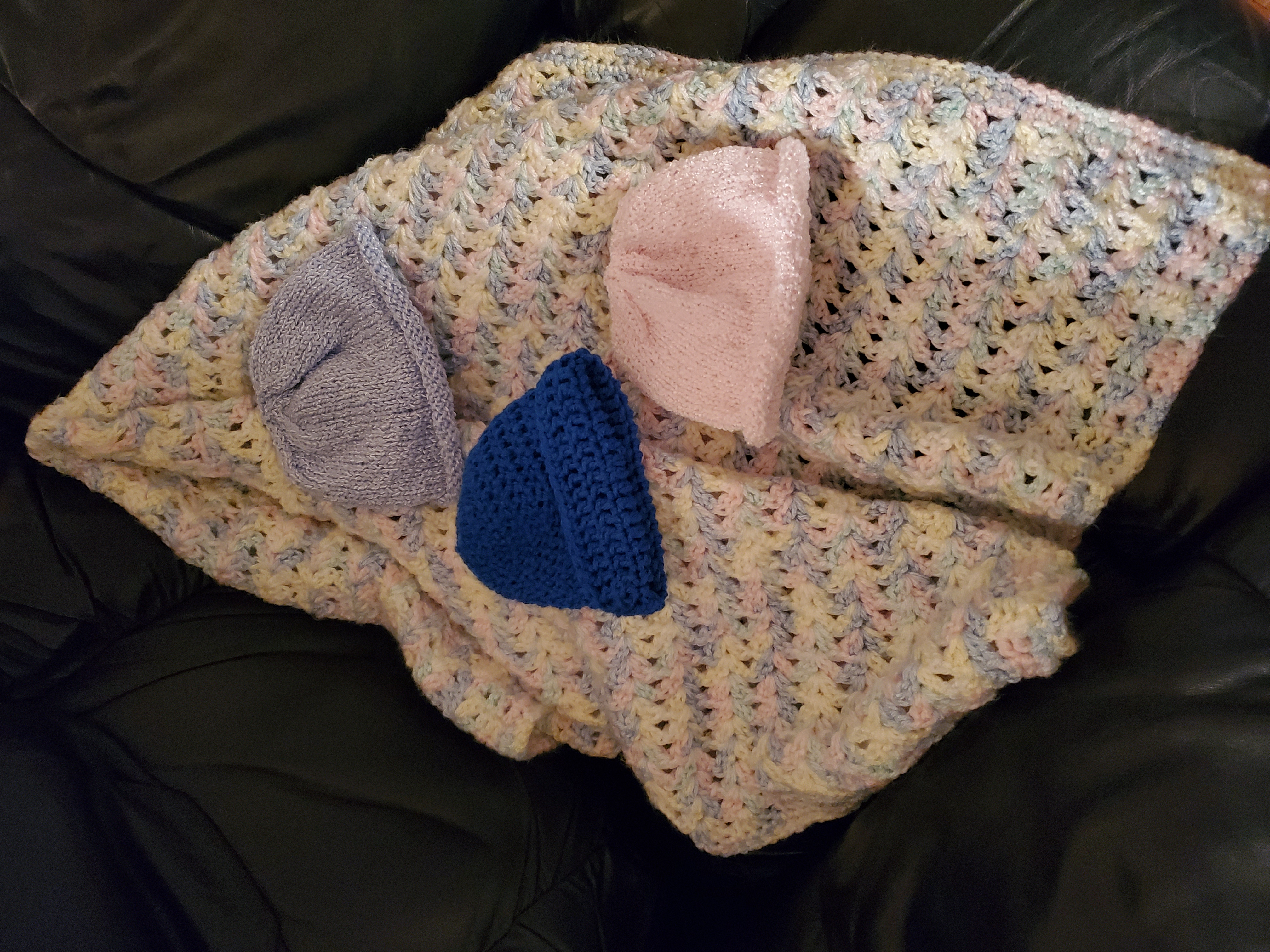 We support local missions with an annual financial gift, goods-in-kind, and volunteer hours: Healing Hands Ministries in Vickery Meadow, Literacy Achieves, the McShan Summer Reading Academy, Mi Escuelita Preschool, Presbyterian Children's Homes and Services, and North Dallas Shared Ministries.
This year we will sponsor a community service project for the Genesis Women's Shelter: Bags for Women at Genesis Women's Shelter. These bags are a way of letting the women at the shelter know there are people who care about and believe that hope for a new life and a brighter future is possible for them.
Our spring Mission Luncheon beneficiary is an organization that provides services to women and children and is one of the highlights of our year. Unfortunately, last spring we had to cancel the luncheon because the church was closed due to the pandemic. In recent years we have donated funds (usually about $10,000) to Presbyterian Children's Homes and Services, Pan American School and Healing Hands Ministries. When we have more information, this year's beneficiary will be announced at a later date.
Our History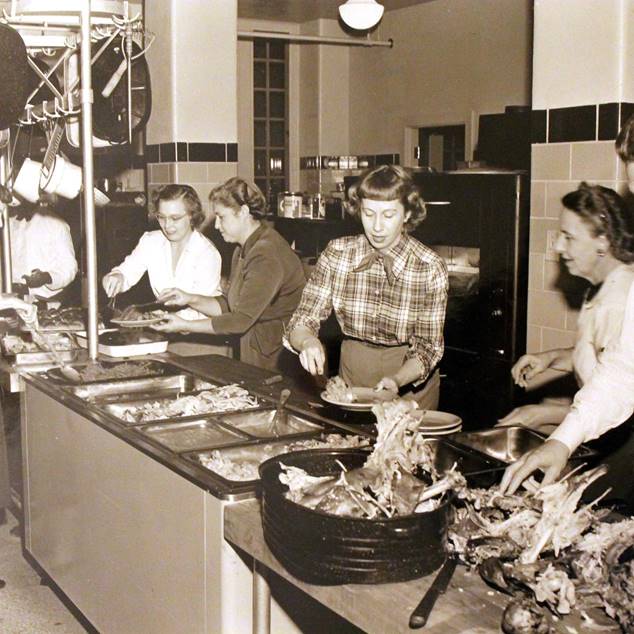 Presbyterian Women doing what we do best…serving others.
Rev. Jerry Shetler and Rev. Cleve Wheelus ordain officers in the 70s.
The history of the Women of the Church (now Presbyterian Women) began shortly after the church was established and called its first pastor, the Rev. Robert F. (Manny) Douglass, on October 20, 1949.
Early PHPC records show that at the first "regular" meeting of the Women of the Church (now Presbyterian Women) was held on February 13, 1950 and a formal constitution was approved. The membership was divided in three circles, with a plan for a future night circle, to meet on the second Monday of each month. Each circle pledged $300 of individual pledges from the members to support the $900 budget.
Leadership included Mrs. Arnold R. Fransen, Mrs. Harry Crawford, Mrs. Jack G. Neece, Mrs. George C. Powell, Mrs. J. William Smith, Mrs. W. C. Miller, Mrs. Estes C. Thompson, and Mrs. Calvin J. Hensen.
Reverend Douglass held instruction classes for the circle Bible study leaders, who then brought the lessons to their members. Miss Marguerite Mizelle, who had spent years in Korea as a Presbyterian Missionary, spoke to them of that country's Christians and their needs. In response, the circles collected blankets, linens and medical supply donations.
Other donations mentioned in the first minutes included Lighthouse for the Blind--$10 and The Freeman Memorial Clinic--$10.
A quote from the first Annual Report of March 10, 1951:
Our work in education is especially near to our hearts. For the Nursery we provide funds for the workers, teachers, and members to help care for the children during Morning Worship. We paid at first $2.00, then $3.00 to an attendant; later $3.50, more for an additional worker. Our Men of the Church also contribute $5.00 a week to this cause. The Couple's Class bought folding cribs to fill an urgent need. . . . A Vacation Bible School was provided children of all denominations . . ."
~~~~~~~~~~~~~~~~~~
If you read our "Outreach" bar, you will see we continue to support mission work and children and children's education 70 years later!
Women's Groups
MOMS' CONVERSATIONS
Looking for genuine community and support during this challenging season? Needing to refuel your spiritual tank? Come join PHPC Moms' Conversations: every Wednesday, 8:30 pm, via Zoom.
To sign up, email Rev. Caroline Braskamp, Parish Associate for Families,
WEDNESDAY WOMEN'S FELLOWSHIP
Wednesdays, 11:30 a.m. - 1:30 p.m. via Zoom
Open to women of all ages and stages of life, this group meets weekly (September through May) for fellowship and study on a variety of faith-related topics. The group chooses several books to study throughout the year.
Contact: Margot McGuire,
Men's Breakfast
Join us for a hearty breakfast and a devotional that regularly features a guest speaker to bring insight to the topic of the week. We invite men of all ages to take advantage of this opportunity to enjoy some male camaraderie. Tuesday mornings via Zoom

Contact: John Hamm at
Bobby Womack at
Young Adults
Our Young Adult group, The Thread, is active throughout the year! Contact Rev. Sarah Are to get plugged in to occasional ladies' and guys' night out events!
Contact: Rev. Sarah Are at