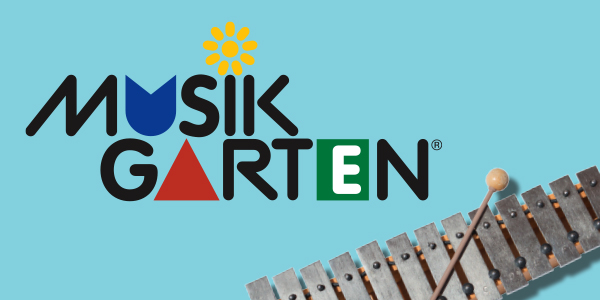 "Our family loves Musikgarten! From new friends - for our daughters and for us - to a deeper appreciation of music, we've watched our daughters grow in their faith and confidence through this program."
-Katy
One of PHPC's most successful family programs, Musikgarten is a 30-minute class for children and their parents to explore and experience God, family, and music in a new and fun way. Children are invited to participate in song and movement together with their parents. Come experience music in a fun, hands-on way!
Contact Michael Groff at
Spring Digital Course
ANIMAL FRIENDS
Toddlers (15mo - 3.5yrs) and their parents/caregivers
New lessons post Thursdays March 4 - April 22

$45/family for the 8-week class

Parent book with CD provided
Registration is open!
In Animal Friends, we feature music that take us outside into nature! We will also go on outdoor adventures to learn about animals and nature! We'll capture your little one's attention with a variety of music and sounds. Weekly video courses last approximately 20 minutes and include varied activities as we sing, move, clap, play instruments, and explore the world around us. Each video is produced and structured to capture your little one's attention and build their musical ability. Children and parents alike will love the variety of music, both familiar and new, and activities.
*Our spring course has finished airing, but you are still welcome to register to access all 8 weeks of material!
Registration