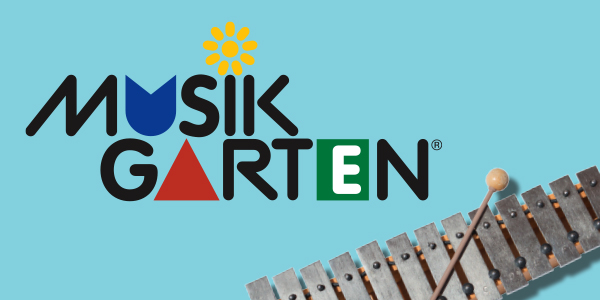 "Our family loves Musikgarten! From new friends - for our daughters and for us - to a deeper appreciation of music, we've watched our daughters grow in their faith and confidence through this program."
-Katy
One of PHPC's most successful family programs, Musikgarten is a 30-minute class for children and their parents to explore and experience God, family, and music in a new and fun way. Children are invited to participate in song and movement together with their parents. Come experience music in a fun, hands-on way!
Contact Michael Groff at
We currently do not have any course options. Keep an eye on this page for future Sunday and weekday offerings!