We have a vibrant group of Senior Adults at PHPC, and we strive to offer a variety of experiences that address the continuing need for fun, fellowship, spiritual growth and faith development. Throughout the year, we offer opportunities at PHPC as well as offsite. Information and registration will be posted on our website.
Faith, Fellowship and Growth
Book studies, Sunday lunch speakers, information sessions and faith formation opportunities designed specifically for our Senior Adult Ministry population are offered on a regular basis. Information and registration will be posted on our website.
Life and Wellness
Looking for a way to get involved at PHPC? Join one of our Life and Wellness classes! We believe the soul is nourished through physical and mental activity; get closer to God through art, exercise and fellowship!
Creative Palettes Art Class
Every Wednesday we have a painting class in room S220 from 9:00 a.m. – noon. The class members paint and draw using their own materials while they converse and enjoy each other's fellowship.
Contact: Tammy Hale at
Book Club
Good Books, the Preston Hollow Presbyterian Church book club, meets the second Wednesday of the month from 2 – 3 p.m. in the church library from September to May. Visitors are welcome.

Growing Saints Garden Club
If you have an interest in flowers, gardens, and horticulture in general, join The Growing Saints Garden Club and meet some people who share the same interests as you!
GSGC is open to members and friends of PHPC. Dues are $25.00 a year, and guests are always welcome! GSGC meets on the third Friday each month at 10 a.m. from September – May. Field trips and delicious lunches are our specialty.

Men's Breakfast
Join us for a hearty breakfast and a devotional that regularly features a guest speaker to bring insight to the topic of the week. We invite men of all ages to take advantage of this opportunity to enjoy some male camaraderie. Tuesday mornings at 6:45 a.m.

Contact: John Hamm at
Bobby Womack at
Presbyterian Women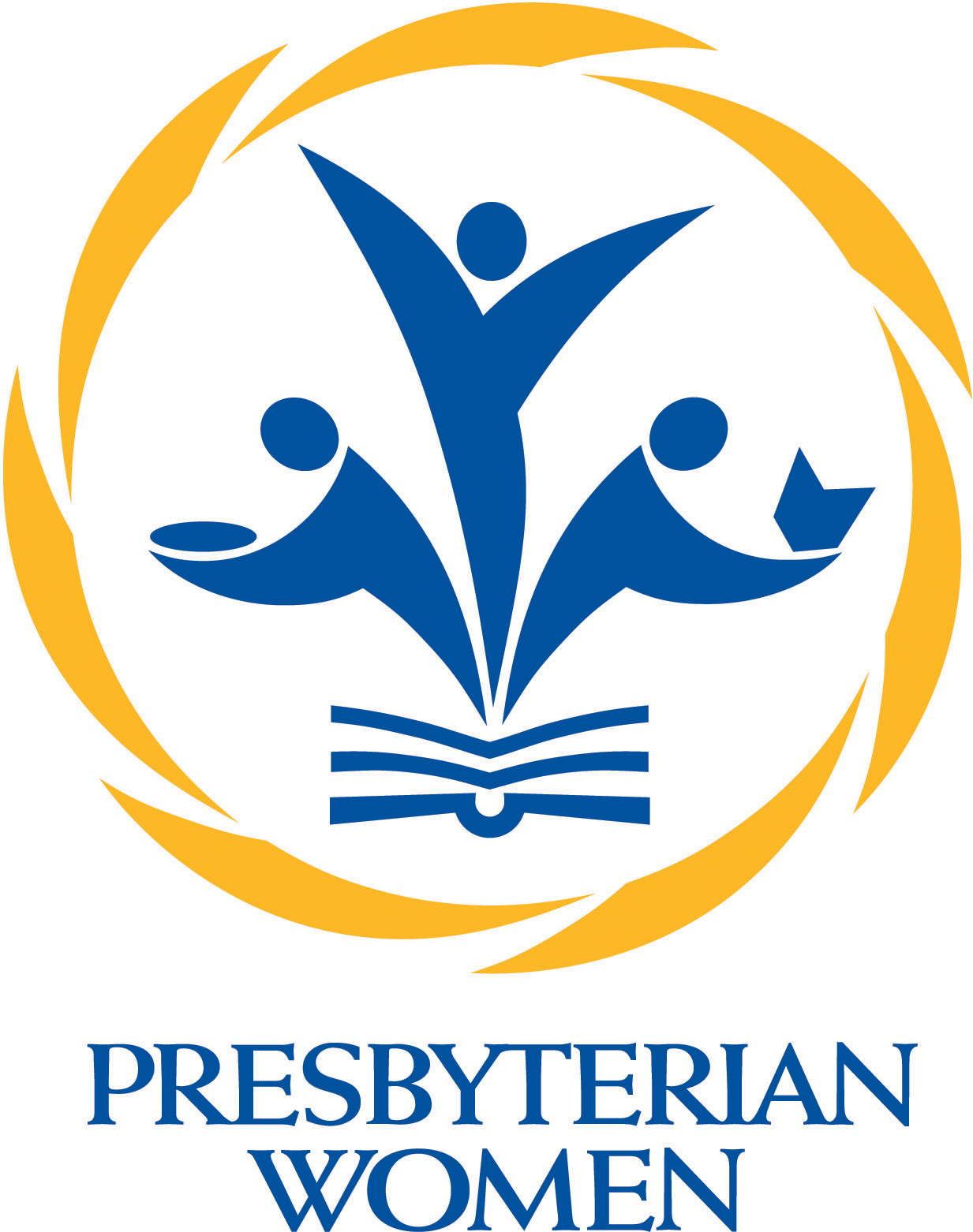 Bible study, service, fellowship - Presbyterian Women (PW) has a strong presence at PHPC. PW is open to all women, as everyone has something unique to offer. Part of PW's purpose is "to build an inclusive, caring community of women that strengthens the Presbyterian Church (U.S.A.) and witnesses to the promise of God's kingdom." Typically, a PHPC pastor reviews the day's lesson, and then we break into Circles for in-depth discussion.
Contact: DeLane Zipper:
Tai Chi
Interested in improving your balance and coordination? Our tai chi class, led by instructor Jesse Mitchell, might just be the low-impact wellness activity you are seeking. All are welcome.
The fee is $25 a month per participant. Please pay at the beginning of the month or when you attend class. Please make checks payable to PHPC with "Tai Chi" in the memo line and remember to register at the door.
Thursdays from 12:30 – 1:30pm in Jubilee Hall B
Contact: Tammy Hale at or 214.368.6348 x113
Yoga
When our bodies, minds, and spirits feel healthy, connecting with God is easier. By practicing yoga, we can help facilitate that connection by working to feel healthier. We invite everyone, no matter your age, to attend. Bring a friend! Our professional instructor is Elizabeth Holman. She leads the class in gentle relaxation and stress reduction with stretching and toning.
The class fee is $25 a month per participant. Please pay at the beginning of the month or when you attend class. Please make checks payable to PHPC with "Yoga" in the memo line and remember to register at the door.
Please wear loose, comfortable clothing – no need to buy anything. If you have a yoga mat bring it or extras mats are provided and remember to register at the door.
Mondays from 5:30 – 6:30pm in the Parlor
Contact: Tammy Hale at or 214.368.6348 x113
Upcoming Events
OPEN THE DOOR: A JOURNEY TO THE TRUE SELF
Wednesdays, 7:30 p.m. via Zoom
Beginning January 13 – February 17
Mahlon Hight, Coordinator for Congregational Care
Join Mahlon Hight, Coordinator for Congregational Care, for this six-week community, conversation, refreshment, and renewal through the writings of author and spiritual guide Joyce Rupp. In her book Open the Door: A Journey to the True Self Rupp brings new life to the ageless spiritual image of the door, weaving insights from East and West with the wisdom of contemporary spiritual writers, poets, and novelists. The book is a daily prayer guide for everyday use over six weeks. Each day offers a thematic reflection, a guided meditation, an original prayer, a thoughtful question, and a related scripture quote.

To register and receive the Zoom link email Tammy Hale, t
Thursday Morning Book Study - via Zoom
Led by Rev. Mark Brainerd
With liberal democracy embattled, public discourse has grown toxic, family life breaks down, drug abuse and depression rise, and many people fear what the future holds. In Morality: Restoring the Common Good in Divided Times, respected faith leader and public intellectual Jonathan Sacks traces today's crisis to our loss of a strong, shared moral code and our elevation of self-interest over the common good. Join Rev. Mark Brainerd for community, connection, and conversation on this critical read.


All are welcome! Weekly meetings are facilitated by Rev. Mark Brainerd.
Contact Tammy Hale at
Congregational Care Resources
Mahlon Hight, Congregational Care and Senior Adult Ministry Coordinator is available for conversation about the transitions that Senior Adults experience. She has information and resources that may assist families and individuals with the many decisions that emerge in navigating the challenge of aging. Contact her to make an appointment. Registration for all events and opportunities will be available on our website.
Both Tammy Hale, Administrative Asst., Congregational Care ( ext.113) and Mahlon Hight ( ext.118) will be able to provide information on upcoming opportunities.
Newsletter
We send a printed quarterly newsletter featuring upcoming Care events, a note from our Care department, and more! If you would like to be on the mailing list, please contact Tammy Hale at You can also download our recent newsletters below.