We have a vibrant group of Senior Adults at PHPC, and we strive to offer a variety of experiences that address the continuing need for fun, fellowship, spiritual growth and faith development. Throughout the year, we offer opportunities at PHPC as well as offsite.
Book studies, Sunday lunch speakers, information sessions and faith formation opportunities designed specifically for our Senior Adult Ministry population are offered on a regular basis. Information and registration will always be posted on our website and in our newsletter.
To learn more about our programs please contact Mahlon Hight at or 214.368.6348 x118
Faith, Fellowship, and Growth
Looking for a way to get involved at PHPC? Consider becoming a part of one of the many fellowship opportunities and ongoing learning groups that are a regular part of life in this community. We believe connecting with one another is key to maintaining a strong faith community and a balanced, productive life!
CHRISTMAS LUNCH
Senior Adult Ministries is hosting a Christmas Lunch with Music of the Season!
December 6 at 11:30 a.m. in Jubilee Hall
Come and enjoy a delicious lunch catered by Petaluma. Our entertainment will include a fun interactive music presentation by Stephanie Rhoads, PHPC Music and Worship Coordinator and Handbell Director. We will also enjoy a seasonal reflection by Jeanne Corbitt, PHPC Monie Pastoral Resident. This promises to be a wonderful time of fellowship and connection as we move into the holiday season. In an effort to offer a menu that everyone can enjoy Petaluma has created a menu with 2 options for the entrée, one Vegetarian, one non vegetarian, so you will need to select which one you'd like. Everything on the menu is both gluten and dairy free.
Menu Options:
Petaluma Salad - Mixed Organic Greens w/ Teardrop Tomatoes/Cucumber/Shaved Carrots and Balsamic Vinaigrette
Apricot Glazed Chicken Breast w/ Roasted Potatoes / Grilled Vegetables
Vegetarian Option: Stuffed Poblano Peppers w/ Basmati Rice/Black Beans/Roasted Corn and Charred Tomato Coulis
Fresh Seasonal Berry Parfait w/ Mousse
The cost of this event is $20 per person and reservations are required. Sign up ends November 30th.
Contact Salwa Williams for more information or 214-368-6312 x113
Book Club
Good Books, the Preston Hollow Presbyterian Church book club, meets the second Wednesday of the month from 2 – 3 p.m. in the church library from September to May. Visitors are welcome. Contact: Barbara Rhodes at
Growing Saints Garden Club
If you have an interest in flowers, gardens, and horticulture in general, join The Growing Saints Garden Club and meet some people who share the same interests as you!
GSGC is open to members and friends of PHPC. Dues are $30/individual and $50/couple. Guests are always welcome! GSGC meets on the third Friday each month from September – May at 10:15 AM. Interesting speakers and occasional field trips offer fellowship and education! Contact: Julie Wyman at
Men's Breakfast
Join us for a hearty breakfast and a devotional that regularly features a guest speaker to bring insight to the topic of the week. We invite men of all ages to take advantage of this opportunity to enjoy some male camaraderie. Tuesday mornings at 6:45 a.m.
Contact: John Hamm at and Bobby Womack at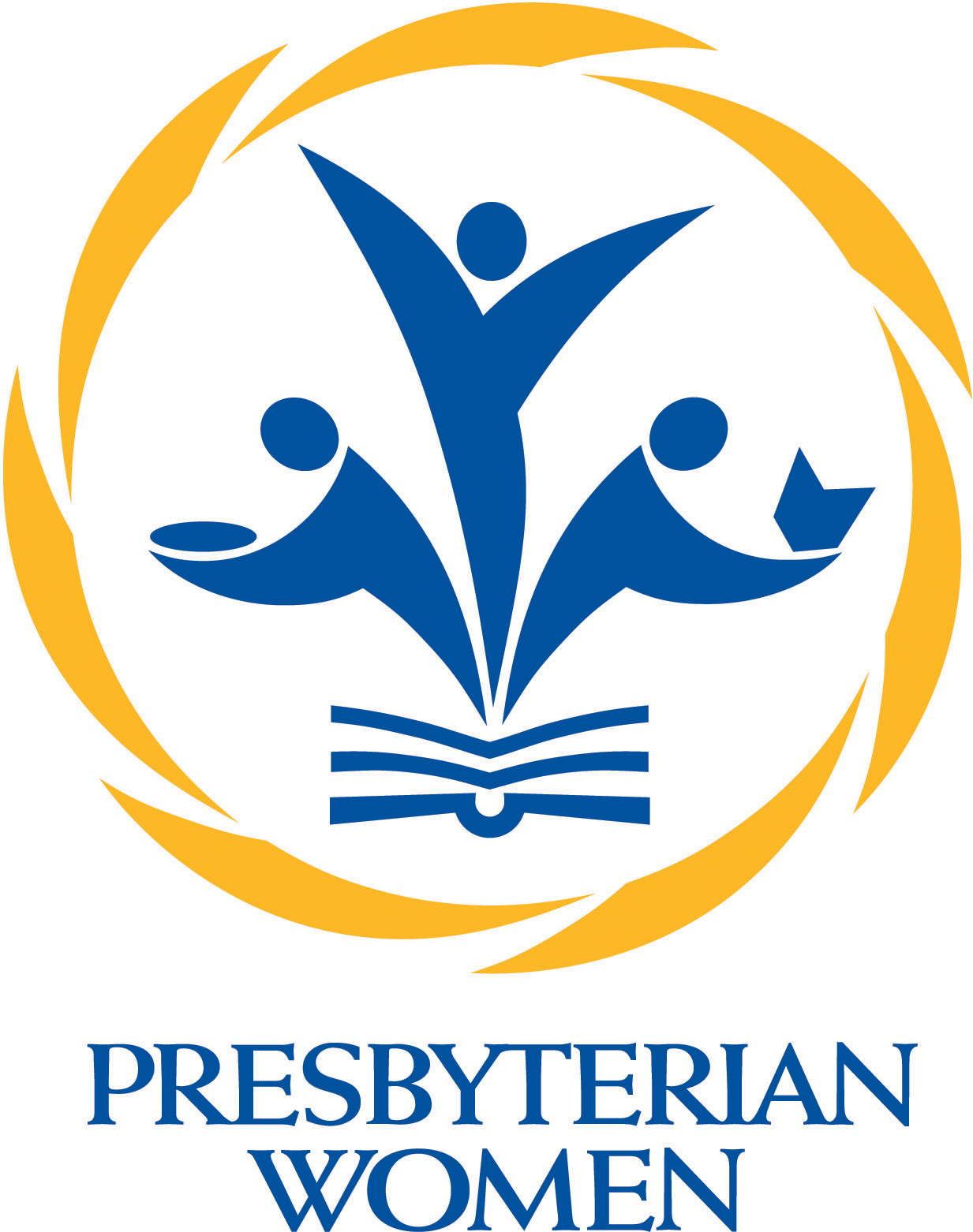 Bible study, service, fellowship - Presbyterian Women (PW) has a strong presence at PHPC. PW is open to all women, as everyone has something unique to offer. Part of PW's purpose is "to build an inclusive, caring community of women that strengthens the Presbyterian Church (U.S.A.) and witnesses to the promise of God's kingdom."
This year's bible study is based on the women listed in Jesus' genealogy in the Gospel of Matthew: Tamar, Rahab, Ruth, Bathsheba, and Mary.
See more details in the Men's and Women's Ministry site under Presbyterian Women.
Contact DeLane Zipper, PW Moderator, for additional information:
For membership information, contact Lesley Martinelli, PW Co-Moderator:
Tai Chi
Interested in improving your balance and coordination? Our tai chi class, led by instructor Jesse Mitchell, might just be the low-impact wellness activity you are seeking. All are welcome.
The fee is $25 a month per participant. Please pay at the beginning of the month or when you attend class. Please make checks payable to PHPC with "Tai Chi" in the memo line and remember to register at the door.
Thursdays from 12:30 – 1:30pm in Jubilee Hall B
Contact: Mahlon Hight at or 214.368.6348 x118
Congregational Care Resources
Mahlon Hight, Congregational Care and Senior Adult Ministry Coordinator is available for conversation about the transitions that Senior Adults experience. She has information and resources that may assist families and individuals with the many decisions that emerge in navigating the challenge of aging. Contact her to make an appointment. Registration for all events and opportunities will be available on our website.
Contact Mahlon Hight at or 214.368.6348 x118
Newsletter
We email our Senior Adult Newsletter on odd months to all members age 60+. It features PHPC news and upcoming events, senior adult programming, and more! If you would like to be on the mailing list, please contact Mahlon Hight at