Not sure where to serve? Contact Chrissie Ozuna at
Our prayer cordon is ready to pray for the joys, cares, and concerns of PHPC members, their families and friends.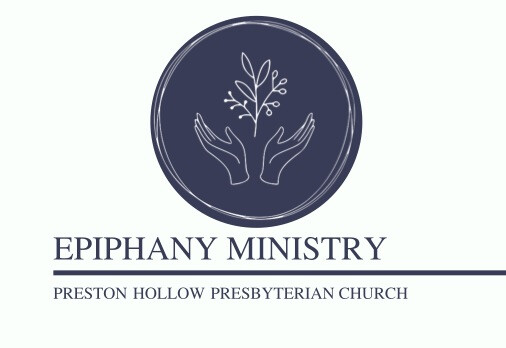 Faith partners (volunteers) are needed on Sundays to help engage our participants in worship, education, activities and fun!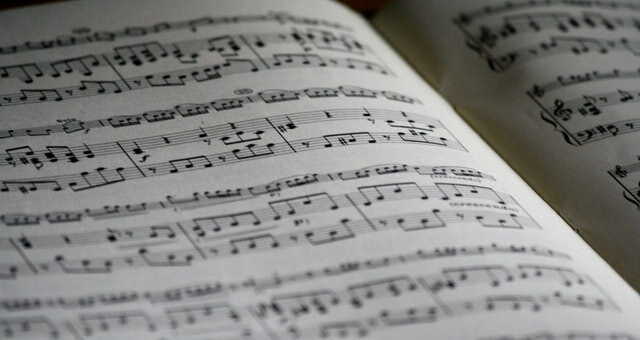 If you enjoy singing and have graduated from high school, the Sanctuary Choir invites you to sing with them!