YOUTH CHOIR
Why join the Youth Choir this year?
Because of an adjusted rehearsal schedule, being in the youth choir is a shorter, easier commitment than in years past. We are hoping our new model will allow more youth to participate during our busiest seasons: Christmas and Youth Sunday. Additionally, all choir and youth band members are invited to the legendary Waffles & Tots choir party on December 15—you don't want to miss it! And why do we offer youth music opportunities at PHPC? Music-making is an excellent way to practice teamwork, strengthen your musical ear, and participate in worship with the larger church. Choral singing invites persons of all ages and stages to participate in something bigger than the individual, together.
Rehearsals and Performances
The Youth Choir will begin rehearsals for the Christmas season on October 27, following Worship in the House from 10:30-11:00AM. We will regularly rehearse in the Youth House choir room throughout the month of November and December to prepare for our two major performances of the season: Carolfest on December 8, and the 10PM service on Christmas Eve, December 24.
Youth Alumni Choir Opportunity
Do you know a former PHPC youth choir member who will be in Dallas for Christmas? If so, we would love for them to join the Youth Choir for the 10PM Christmas Eve service. We will be singing Gaudete, a PHPC Youth Choir Christmas classic that many former youth will remember. More information about rehearsal times will be announced—stay tuned!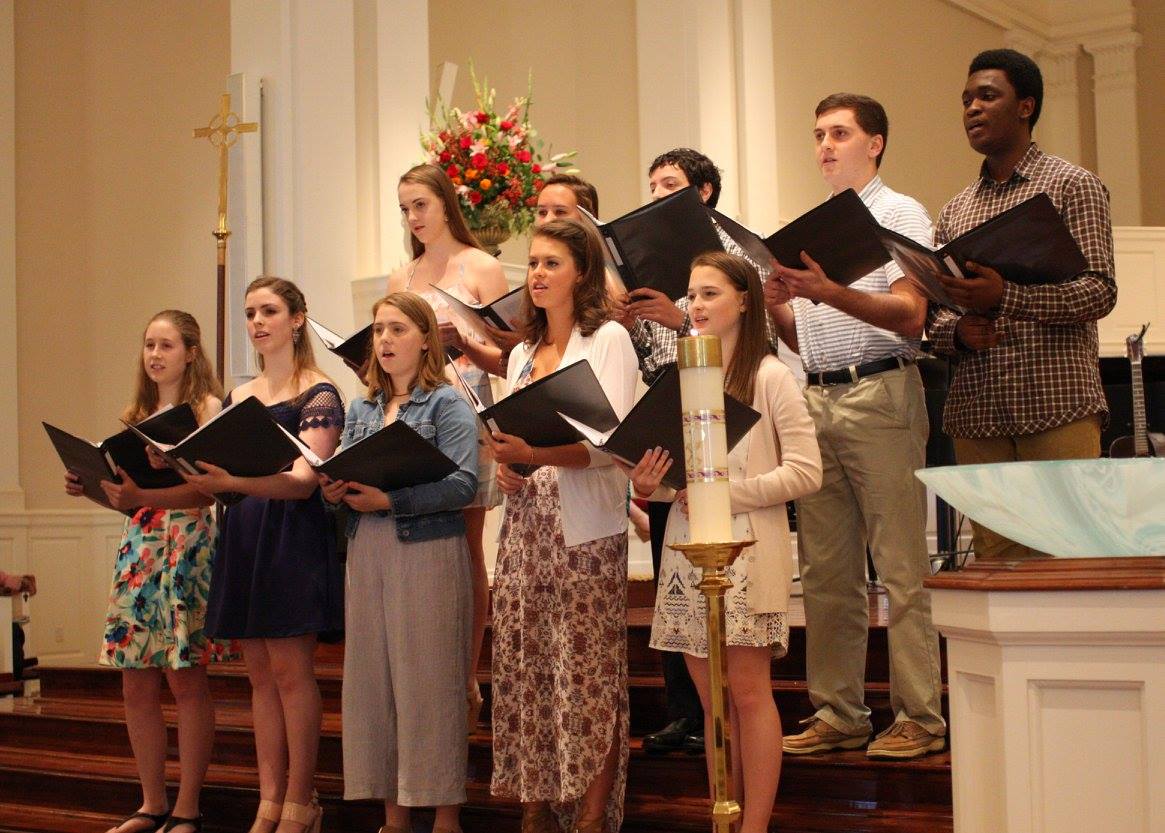 YOUTH BAND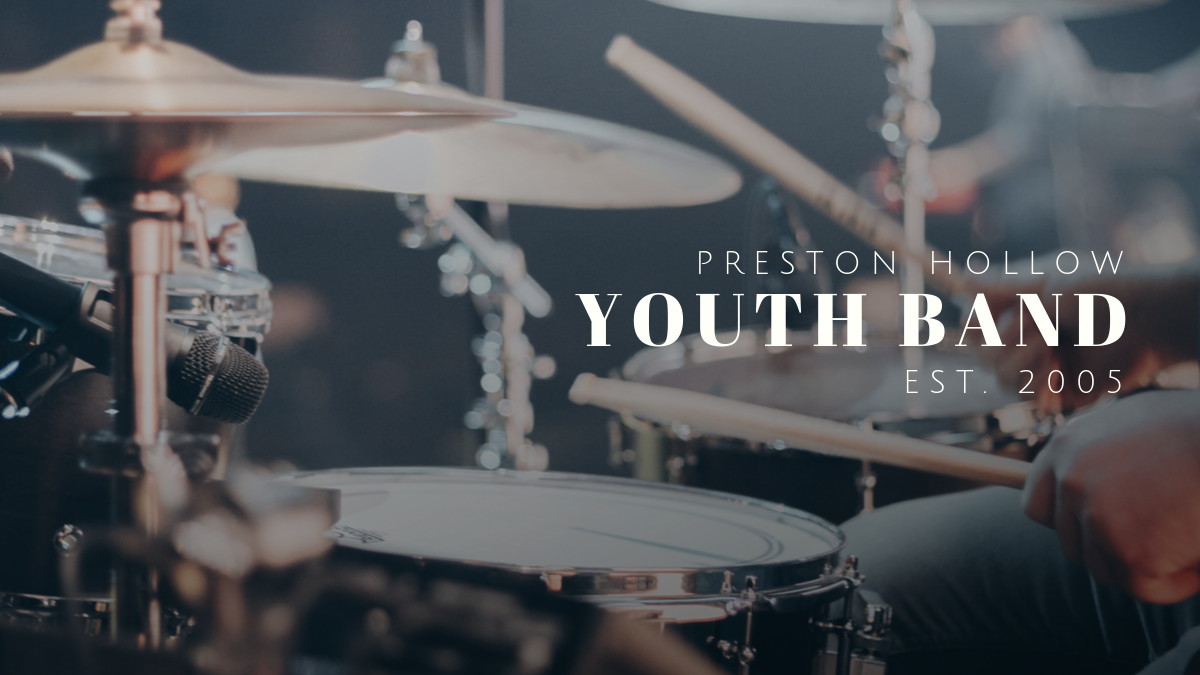 The Youth Band rehearses Sunday nights in Founders Hall after Worship at 5. No matter what instrument you play, there is a place for you in the Youth Band! The Youth Band is a vital part of Sunday mornings at PHPC: every Sunday, the band leads their fellow youth in song during our Sunday morning programming! Additionally, the Youth Band has opportunities to lead worship in the Sanctuary on Youth Sunday and at Worship at 5 in Founders Hall.
HOW TO JOIN
Interested in joining? All are welcome. There's always room for new musicians in the Youth Choir and Youth Band! Feel free to come to choir rehearsal on Sunday mornings at 10:30 a.m. during the choir season. No heads up is necessary- just bring your best singing voice.